Watch our Film  View Portfolio  Get in Touch
Digimax is the world's highest rated dental marketing agency.
What makes us unique is that we also serve some of the UK's leading non-dental brands, which helps us infuse a fresh design approach to Dentistry. We are the only Dental Marketing agency that can say that!

Building Influence with Instagram and DIY Video Production Workshop
Watch the video below. Click here to learn more and book!
Following the instant sellout of previous workshop, we are pleased to announce our fourth date – Fri 3rd April 2020.
In the first half of the day, Shaz Memon holds an intensive Instagram session covering key dental marketing concepts from his upcoming book.
Click here to learn more and book!
Digimax is frequently featured in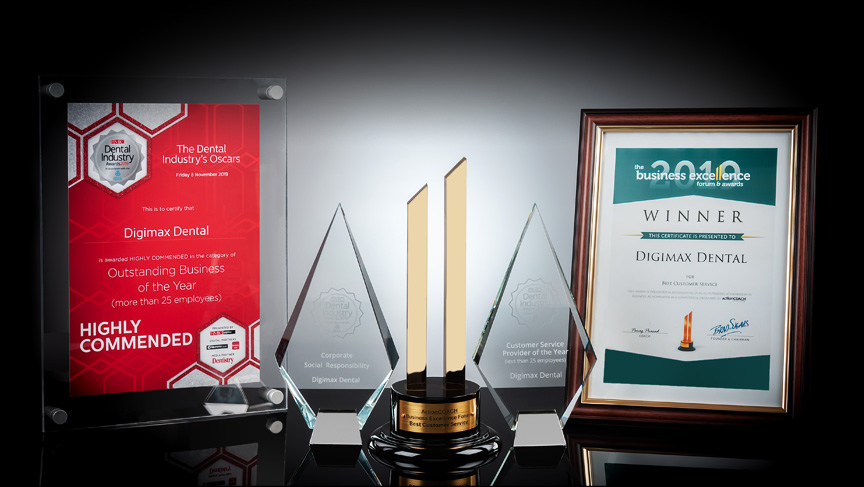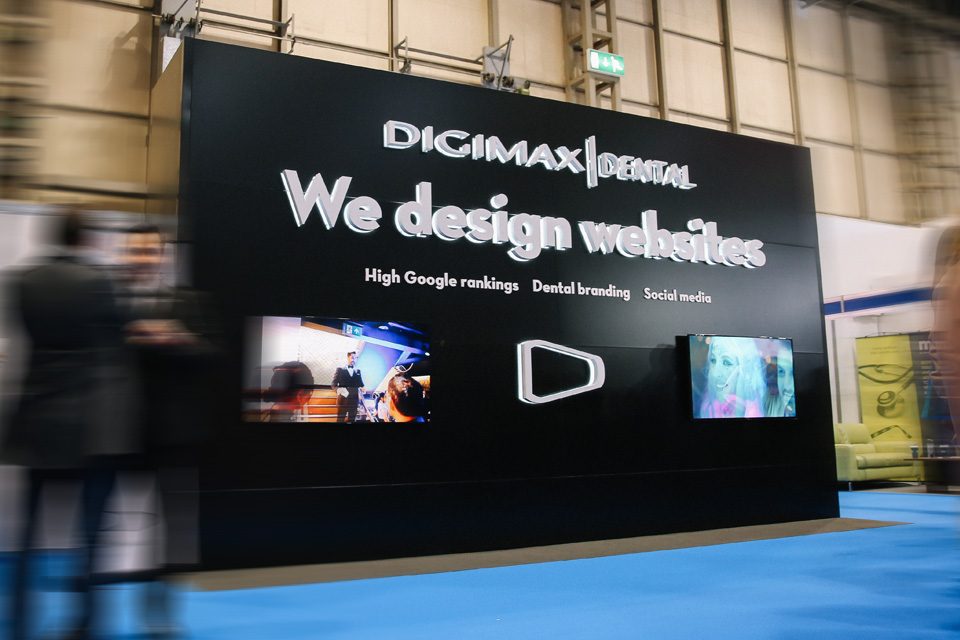 The NEC, Birmingham Stand B84 The British Dental Conference and Dentistry Show is UK's…
Read More