Watch our Film  View Portfolio  Get in Touch
Digimax is the world's highest rated dental marketing agency.
What makes us unique is that we also serve some of the UK's leading non-dental brands, which helps us infuse a fresh design approach to Dentistry. We are the only Dental Marketing agency that can say that!

Digimax is frequently featured in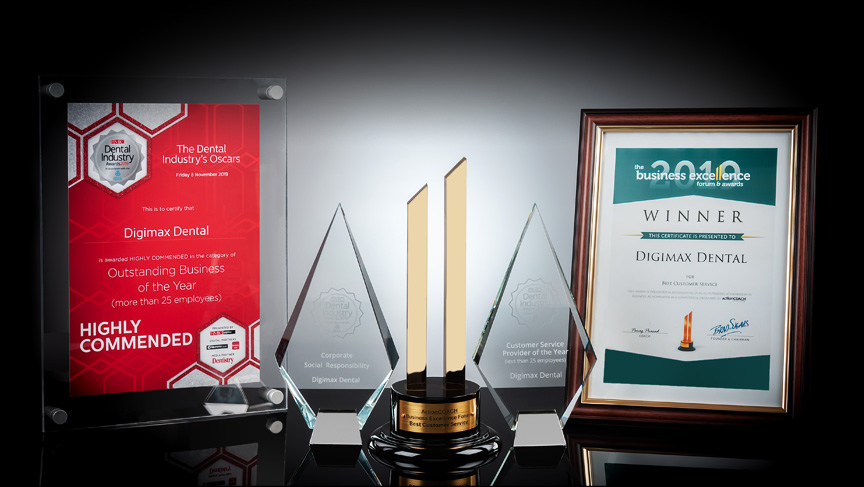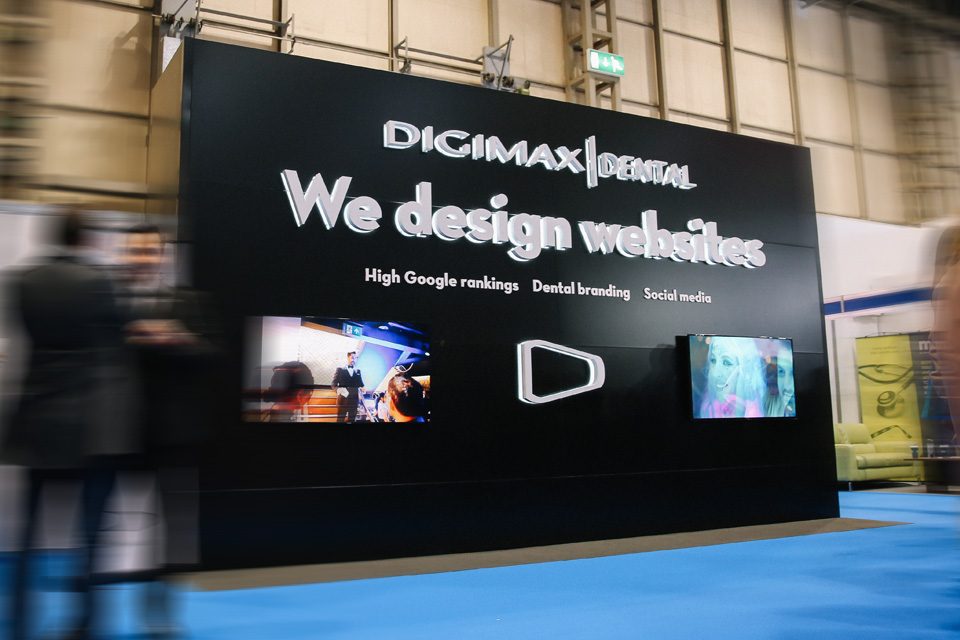 The NEC, Birmingham Stand B84 The British Dental Conference and Dentistry Show is UK's largest ...
Read More