Managing your own social media accounts can seem quite daunting and time consuming for many people. It can be an intimidating prospect to create content, schedule new posts, respond to comments and make sure that you stay as social as possible by constantly updating your profiles.
Instead of succumbing to the overwhelming dread that you may experience when running your own social media channels, you should try and put a strategy in place that can help you become more organised and prepared.
There are a number of ways that you can make managing your own social media channels more, well, manageable. Creating a strategy is your first port of call as it will make everything much easier to handle than simply just heading straight in with no plan.
As a dental practice, there are a number of social media channels that you may wish to use but it's important to remember not to overdo it; you want to pick the social media channels that will work the best for your business. We'd recommend focusing on two or three at first so you can find your feet in the social world. For example, you could use Facebook to promote dental practice in local area as you can use Geotags that will allow people to find you on the platform when they search for things like "local dental practices". Twitter is a great platform to use to work with dentists both locally and internationally, allowing you to build new relationships and potentially obtain business opportunities from these connections.
Once you've decided on the social media channels that you want to concentrate on, it's now time to focus on planning and scheduling your content. In order to get an organised and structured strategy together you should try and plan what content you want to share across your social platforms each week. It's a good idea to try and mix things up; share blog posts, use quotes, share case studies and try to use images as much as possible – tweets that include images can increase your engagement by almost 200% so utilise this fact!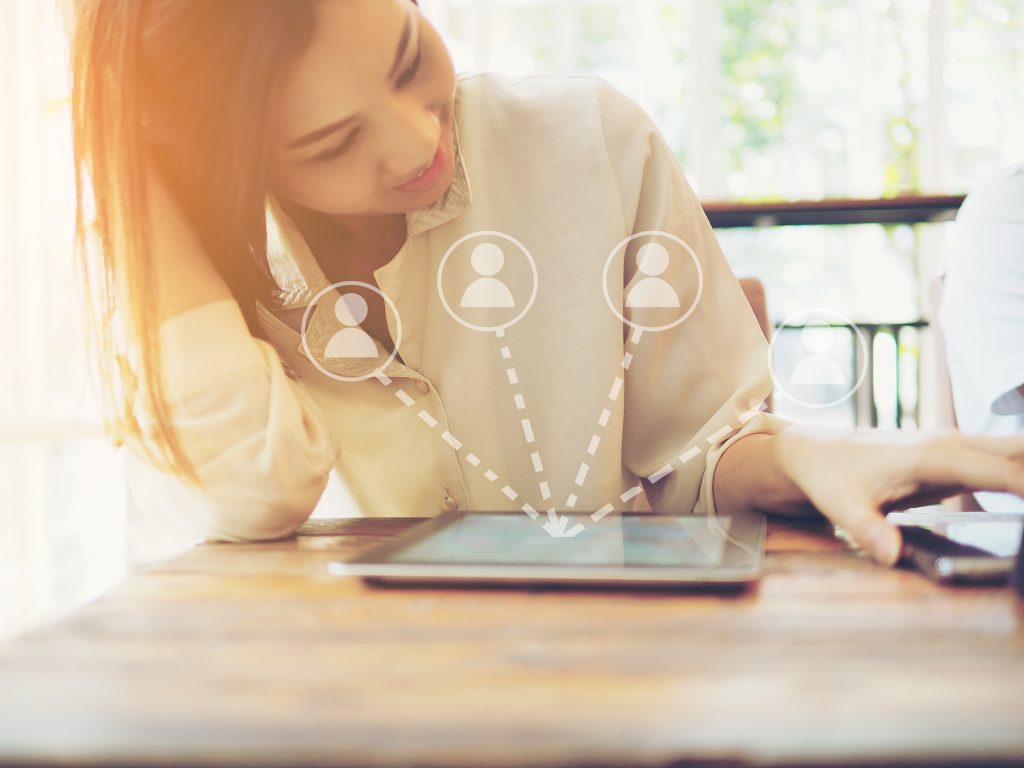 There are a number of tools that you can use to help with scheduling content so you don't always have to do it manually. Planning tools such as Hootsuite and Buffer are excellent resources for a dental practice to have as they allow you to schedule content in advance so you don't have to worry about constantly tweeting or sharing posts on Facebook.
Having said that, it can be good practise to engage in live conversations every so often so that your audience recognises that there's actual people behind your profiles as opposed to just automated bots. Taking part in things like #FollowFridays and #ThrowbackThursdays can also help to increase your engagement as your posts will be seen by a much larger audience.
Another important thing to note is that when sharing posts on social media you shouldn't just share your own content; make sure you retweet other accounts and engage with others by replying to their tweets and comments. It's recommended that the content that you share should be 1/3 of your own and 2/3 of other people's content.
It's also important to remember that the content you share must be relevant to your audience, otherwise they'll start to question why they're following your social media accounts.
With social media changing and evolving so quickly, it's also imperative to try and keep up with the various trends and the only way you can ensure that your social media channels remain successful is by testing, learning and improving.