Thank you!
I have literally just sent you an email from my email [email protected]!
Critical note! My email is most likely in your spam folder!
Please white list my email / mark as 'not spam'.

What happens next?
I will do my best to contact you at the time / date you specified. If it clashes with any other commitments, I will be sure to drop you a line to see what other times we can connect. I am sure you don't want me to keep missing you when you are with patients hence we like to ask your availability first!


Joe Lovett
Proud new client manager at Digimax
Determined to make our partnership together a whopping success!
P.S Did you know, we will be donating a wheel to charity if we end up working together? One wheel impacts the lives of 5 people including 3 children.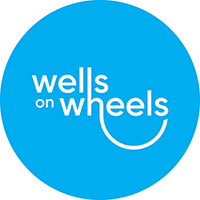 Learn more about Wells on Wheels, the charity Shaz Memon, our founder has setup to help ease the burden on females (especially young girls) in rural India.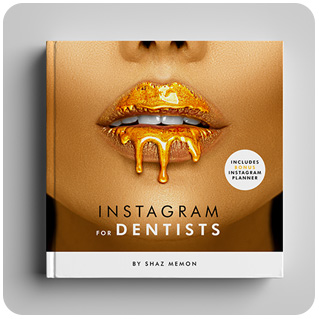 P.P.S If  you haven't already heard about Shaz's book, Instagram for Dentists – order it here
All proceeds go to charity – Wells on Wheels!